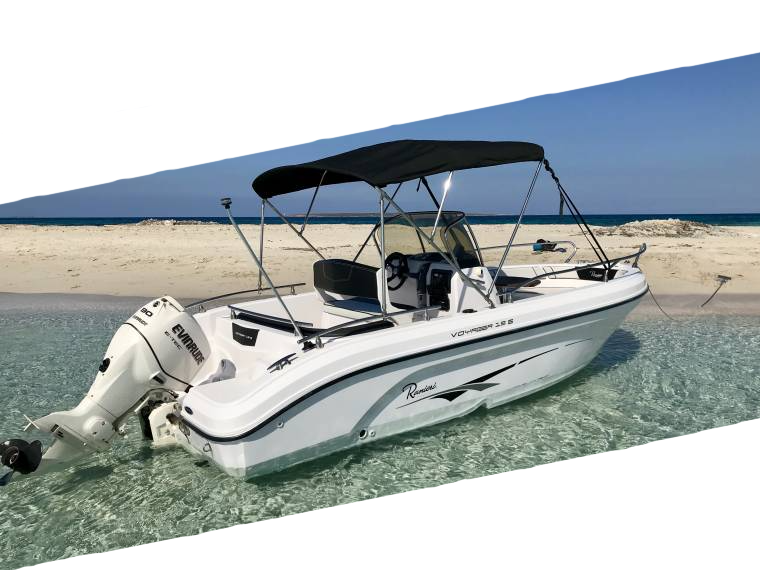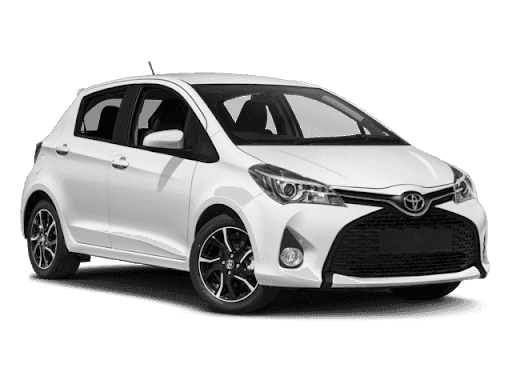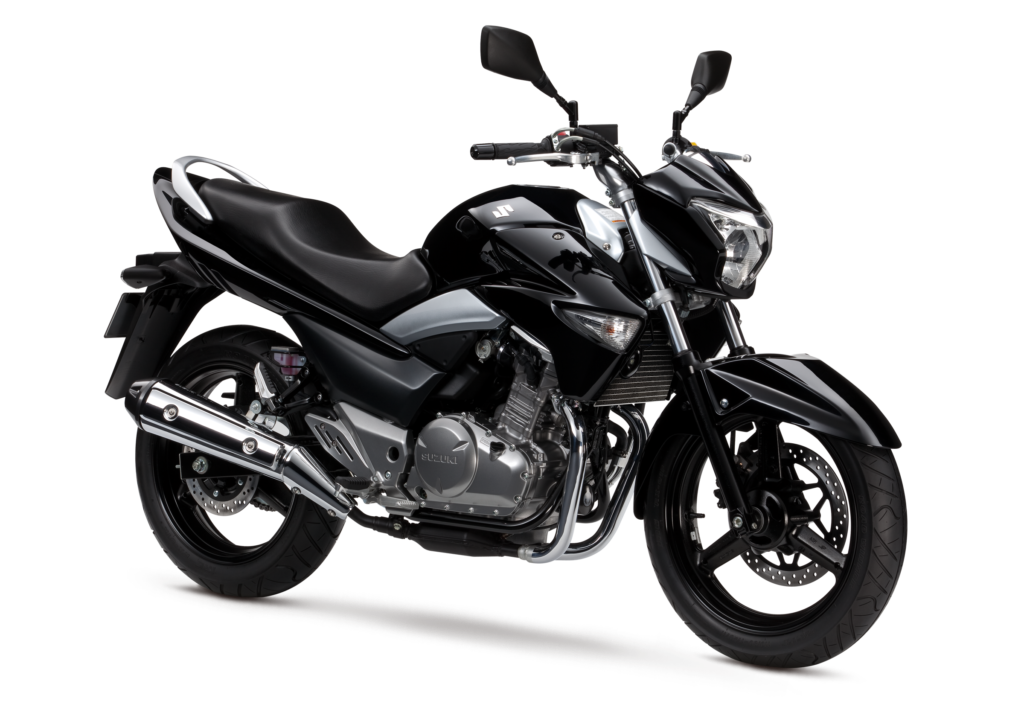 Explore the extreme beauty of our islands and their coastline with your own private motor boat! Find hidden caves, pristine beaches and swim in unbelievably clear waters which surround our islands. A private boat gives you the chance to make your holiday truly special – whether you take the family out for a day of exploring the coastline, or enjoy a romantic picnic for two on a secluded beach.

At Dimitris Place Rentals we offer you a wide range of cars to rent, the best option to explore the island in comfort, fast and secure.

At Dimitris Place Rentals we offer a wide range of ATV's, scooters and motorbikes. It's the best choice to explore our island around. Helmets and insurance is included in our prices. For full extra insurance there is an extra charge of 5€ per day.
Dimitris Place Rentals in Alonnisos island
We provide rental services for the last 30 years. We offer cars, boats and motorbikes for rent, to explore the island as it must! Regular maintenance, new vehicles at the best prices available in the island! We will be glad to have you as another happy customer!
Dimitris Place
Patitiri Alonnisos, Greece 37005 +30 2424065059 [email protected] Mon - Sun: 9AM - 9PM (May-September)
Choose the vehicle that fits to your needs!
We are here to help you!
Brand new cars, bikes and atv's are waiting for you to select! Choose the right way to discover Alonnisos and the surrounding places!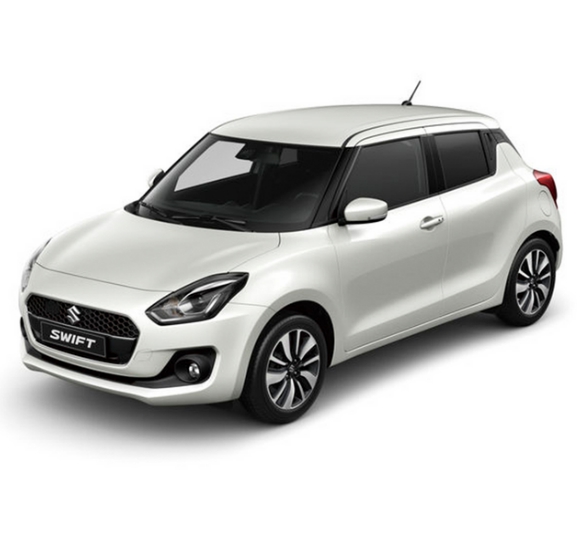 Choose among brand new Suzuki Celerio 1000cc, Suzuki Ignis 1200cc, Fiat Panda 1200cc, VW Up! 1200cc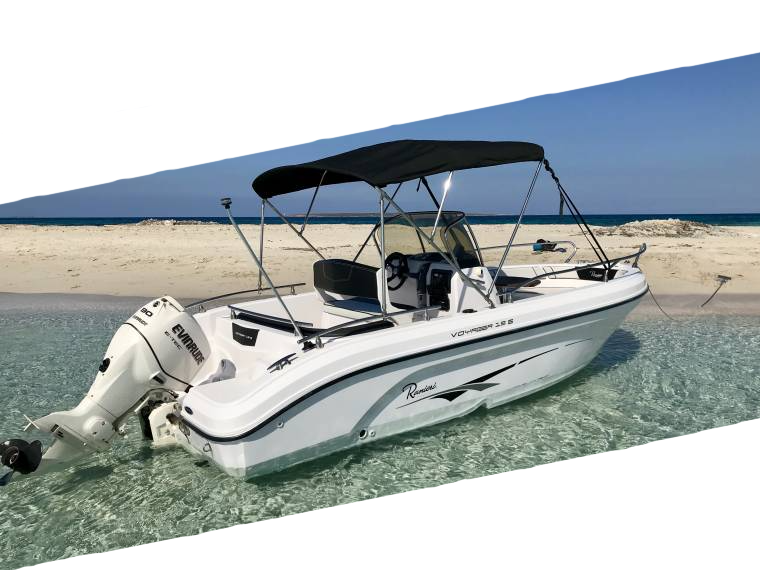 Make the most of your stay, hire a boat! We have a selection of 25, 30 and 60hp boats which are 4.5m, 4.7m and 5m long.
We provide rental services for the last 30 years.
Our goal is to provide you with maximum comfort and safety.
You can trust us!
We provide premium rental services with extreme professionalism in Alonnisos.
Pick up the proper vehicle of our great modern fleet variety!
Dimitris Place Rentals in Alonnisos island

Patitiri port, Alonnisos 37005

Tel:
+30 2424065059
Mobile:
+30 6986120507
+30 6986596912
Copyright © 2021 Dimitris Place Rentals in Alonnisos island. All Rights Reserved | Created by SkopelosVoice.gr